Chelini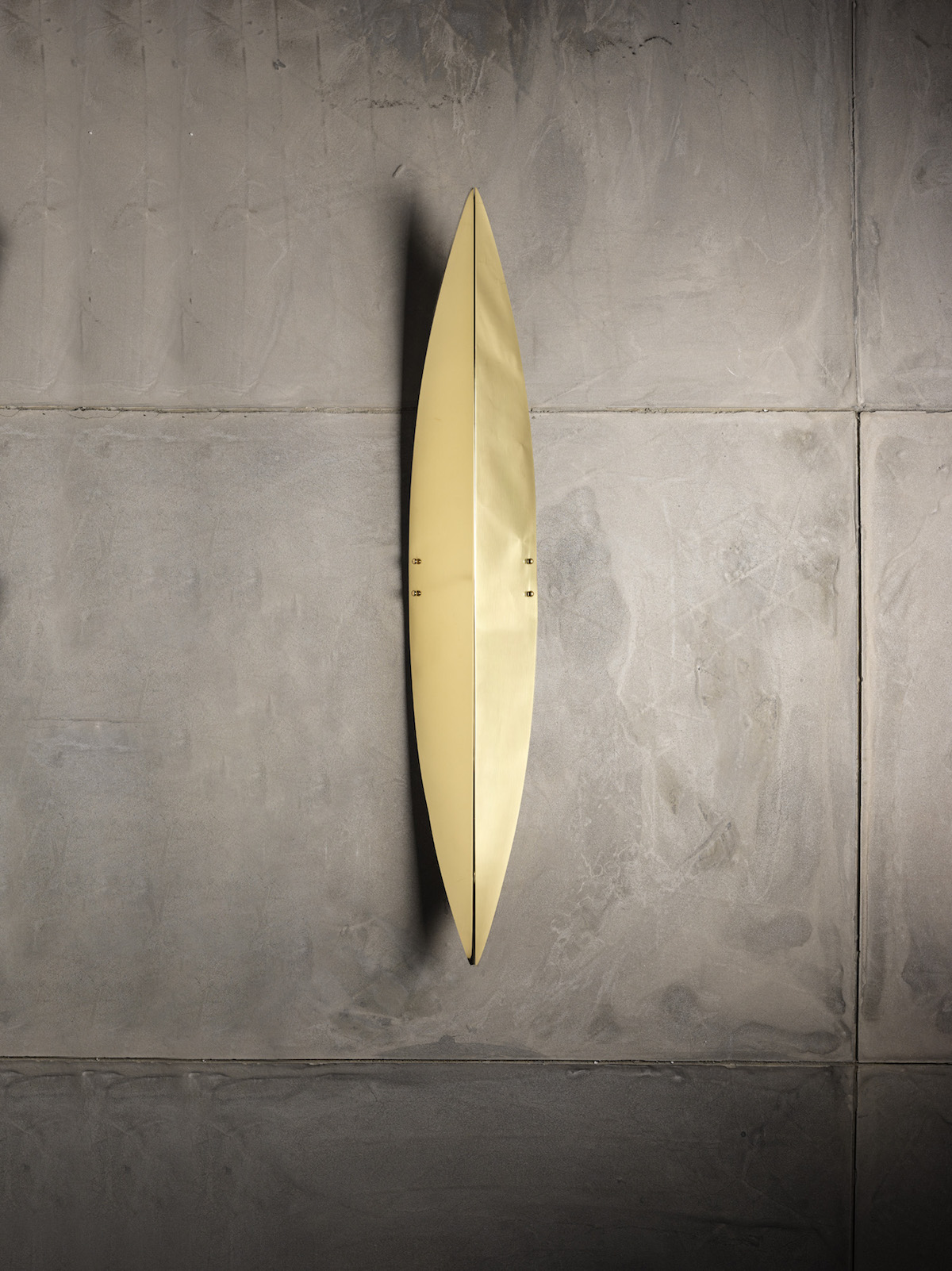 Chelini has been producing furnishing accessories, handcrafted only, since 1898 and has established itself in the landscape of the luxury furniture labelled "Made in Italy".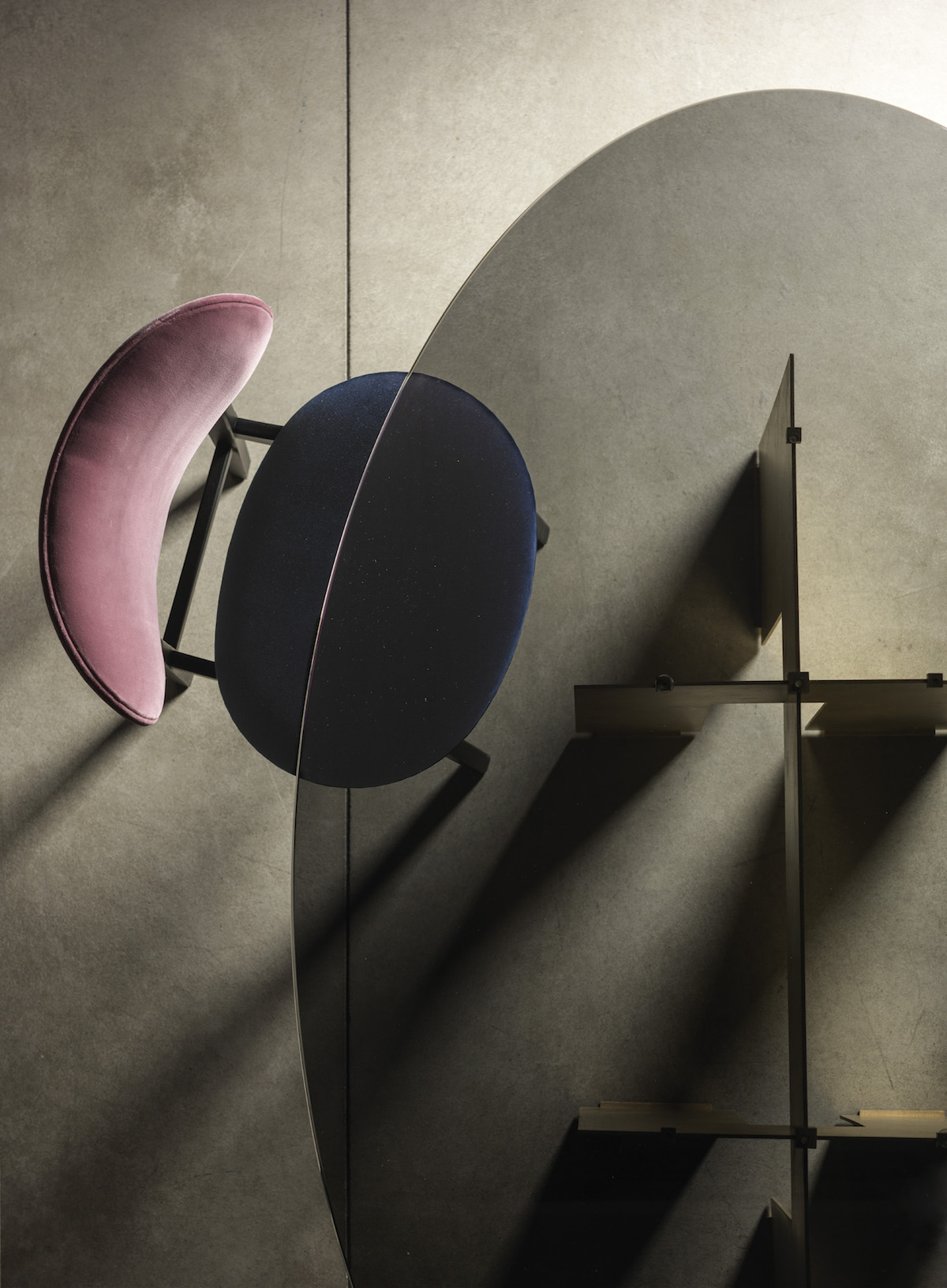 The company was founded by the Chelini family in Florence, a city that has always been the cradle of a priceless art and beauty heritage. Its close connection to the world of art and antiques has allowed the emerging of great talents who, from generation to generation, have handed down their expertise and the most authentic techniques for producing collections that, from classical and eternal lines, evolve in style and meet modern design.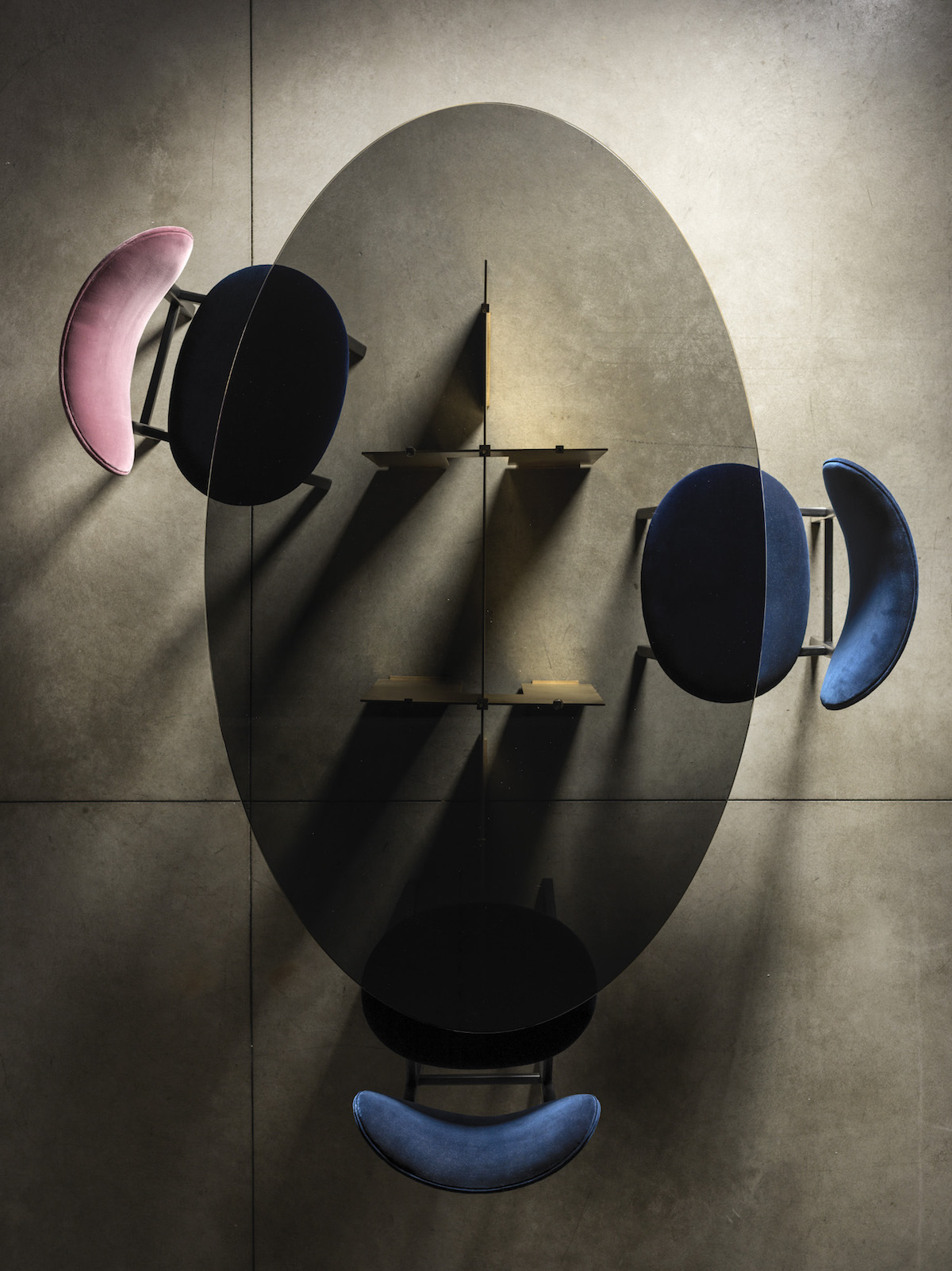 The production is carefully supervised in every phase and, depending on the specific type of manufacturing, is entrusted to capable artisans, of whom Chelini has developed the outstanding expertise.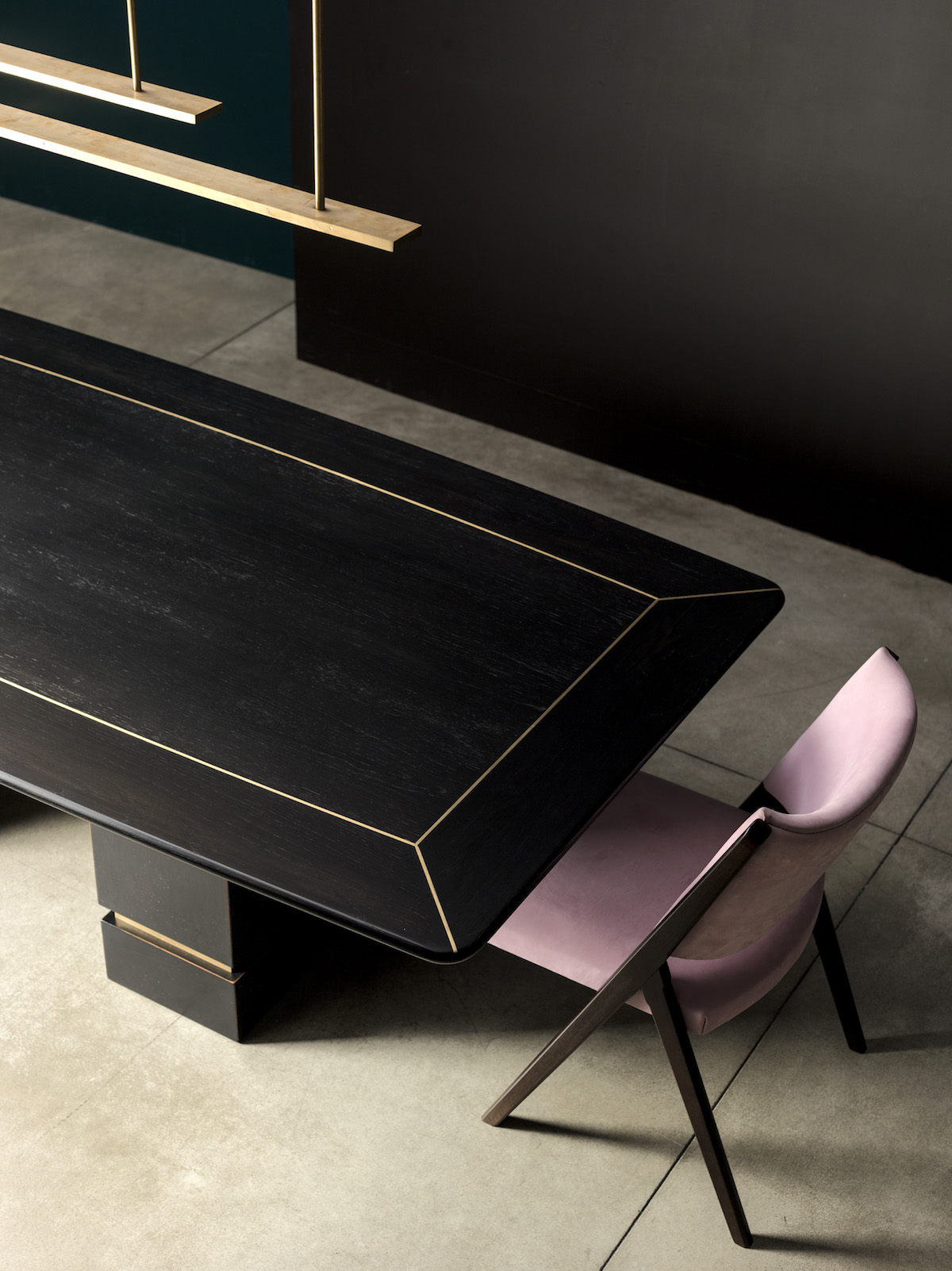 Chelini's philosophy translates into a range of stylistic expressions that meet the customers' requests thanks to unique and personalised creations. Chelini doesn't offer just the single furnishing accessories, but rather it designs and produces entire total looks for any space. Decorative furniture designed for luxury locations with a steadfast and unmistakable stylistic mark.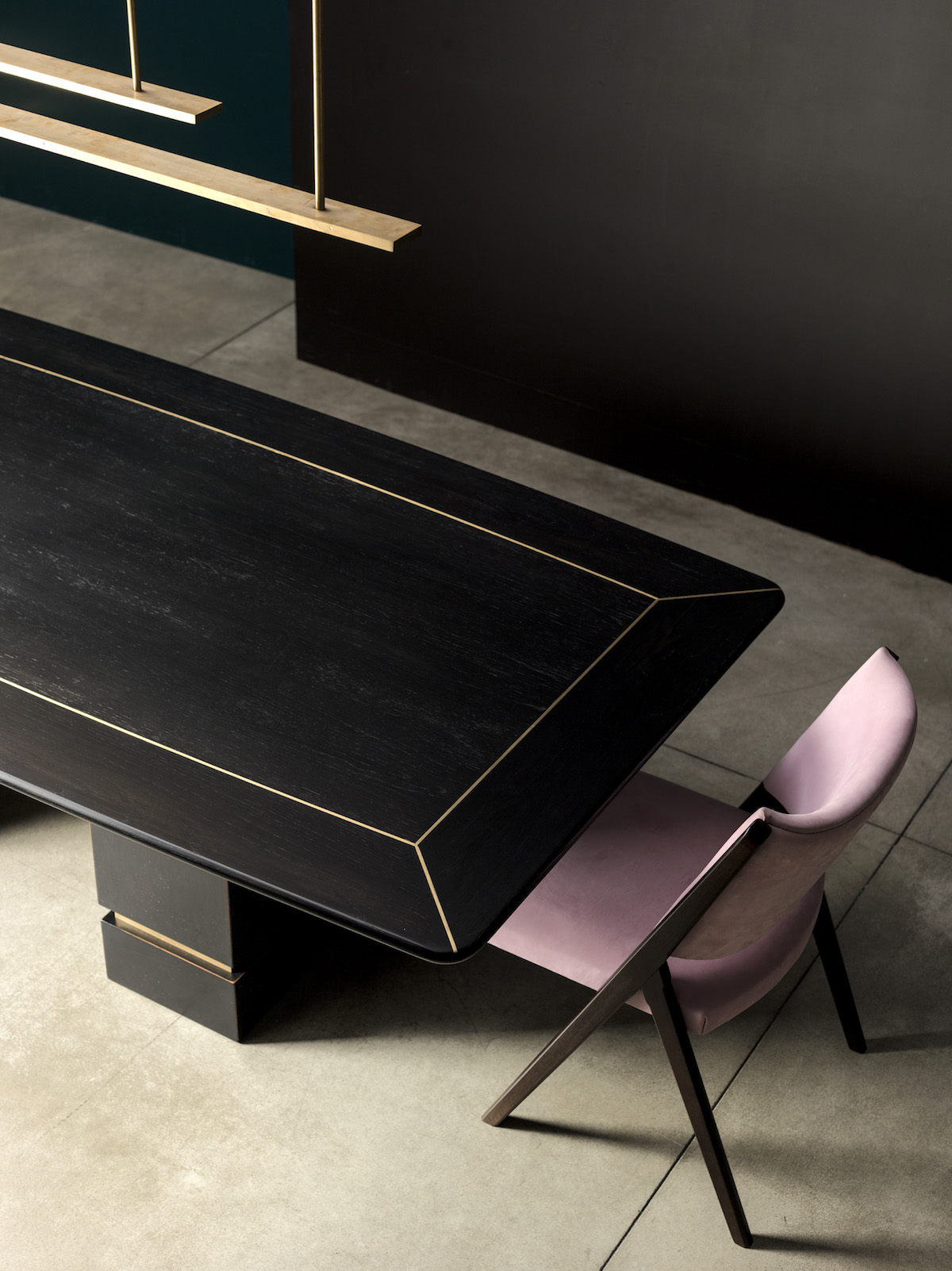 Artisan experimentation is the company's beating heart. Starting from archived sketches or customers' requests, along with an accurate woodworking, highly customised solutions find their expression even in wainscoting. Peculiar items and classical motifs, in order to offer new pieces of furniture and rooms that live up to the customers' expectations.